A wearable device that continuously monitors your vitals!
ProRithm is India's first Ai based device that monitors your vitals with a continuous predictive screening system. With ProRithm you can predict and preempt cardiac irregularities.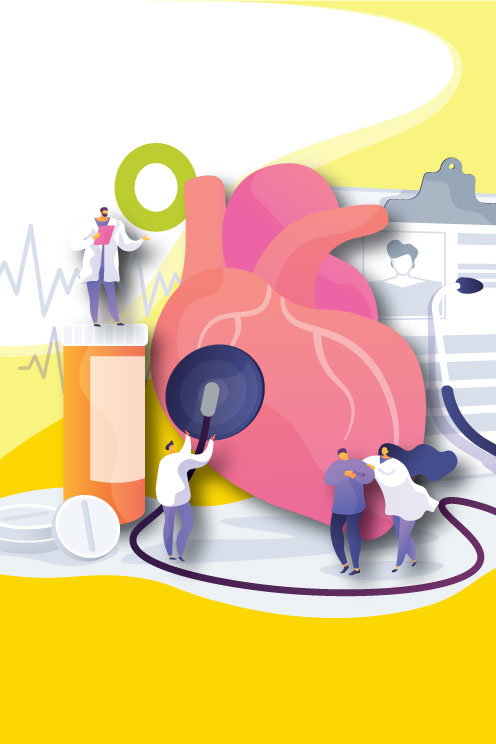 To build a nurturing environment which helps reduce the geographical difference between patients and doctors with the help of a proactive and predictive diagnostic system.
Salvaging technological expertise to augment healthcare ecosystem with quick detection and timely redressal of health issues.
Vindhy; C5, MedTech, OJAS Launchpad, 1st Floor IIIT-Hyderabad Campus, Survey No. 25, Gachibowli, Hyderabad, Telangana – 500032
A state-of-the-art technology, ProRithm, is a 24/7 multi parameter patient monitor which is perfect for at-house or in-hospital monitoring. This is an easy-to-wear device which continuously monitors essential parameters like ECG, Oxygen Saturation and Body Temperature and notifies the patient and related healthcare professional whenever there is an irregularity in the vitals.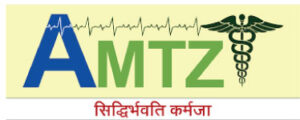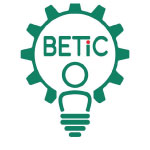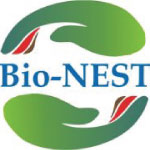 What Doctors are Saying About Us
"It is a great piece of equipment, useful for the doctors and patients. Congratulations!!"
"A very useful model of remote monitoring and post-operative care."


"Very useful for Urban and Rural areas"


"Very useful medical device. As early as possible device should be launched and used in Medical institutes."